Monroe Bravado Styling Brush "Limited Edition"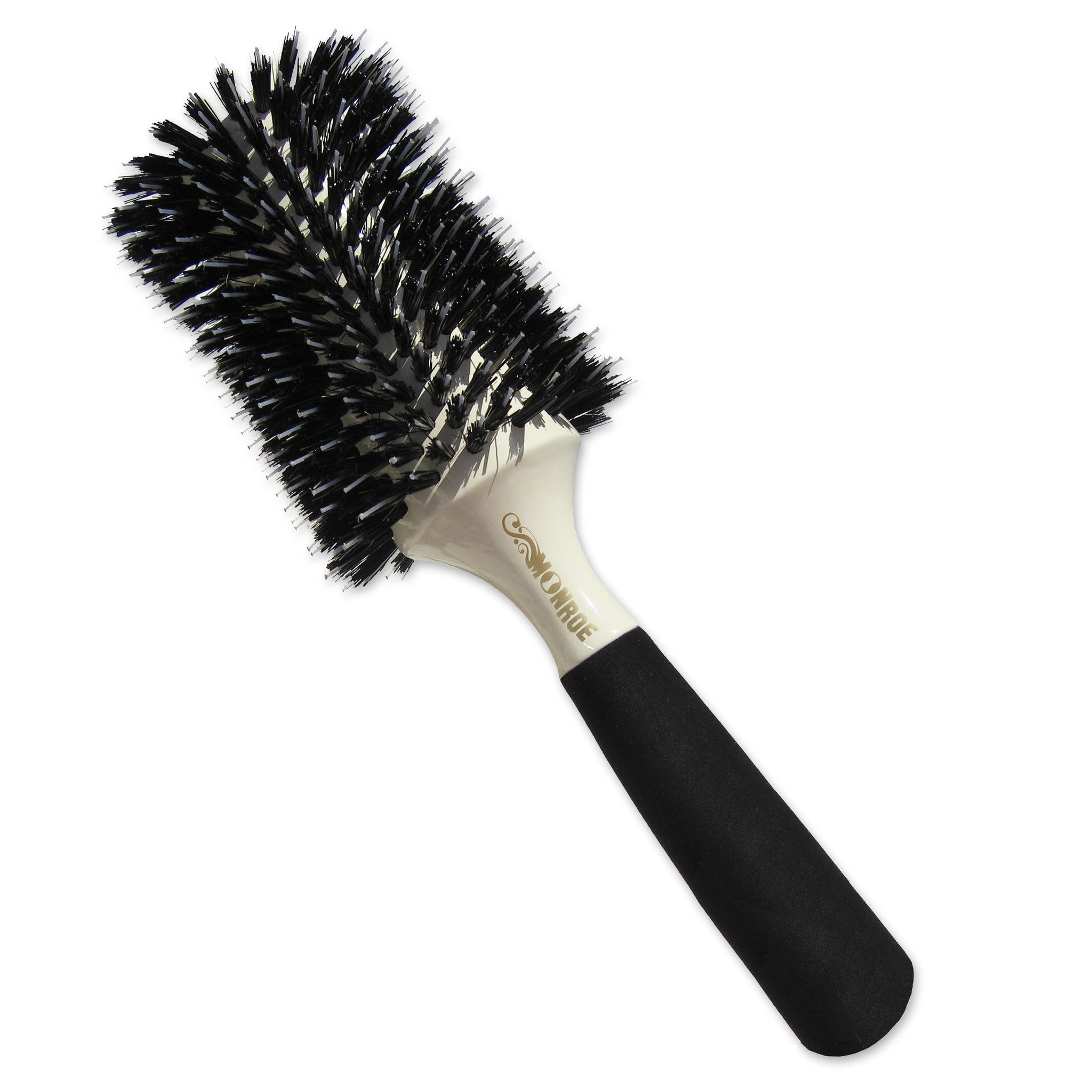 Sold Out
Free Shipping Over $50
Difficult hair? Very curly hair? Coarse hair? But still wanting volume and shape?
Porcupine Bristle that allows you to have extra tension and more control. This is the preferred tool of choice for straightening difficult or coarse textured hair, it leaves your locks with great volume and shape!
The nylon quills of the porcupine bristles penetrate and hold the hair while the short mixed boar bristles polish the cuticle. We recommend using a Monroe Finishing Brush once you have styled the hair with your Monroe Styling Brush.
The Bravado is a Monroe original "Limited Edition", available only while supplies last!
YOU HAVE: medium to coarse texture, difficult, very curly
YOU WANT:  volume, shape
 The Bravado Limited Edition is selling out fast...get the remaining 2" barrel size before they disappear!
Need help deciding on a size? See our guidelines on the FAQ page