Brushopolis Utopia the perfect brush for daily scalp + hair health PLUS FREE Prepping Paddle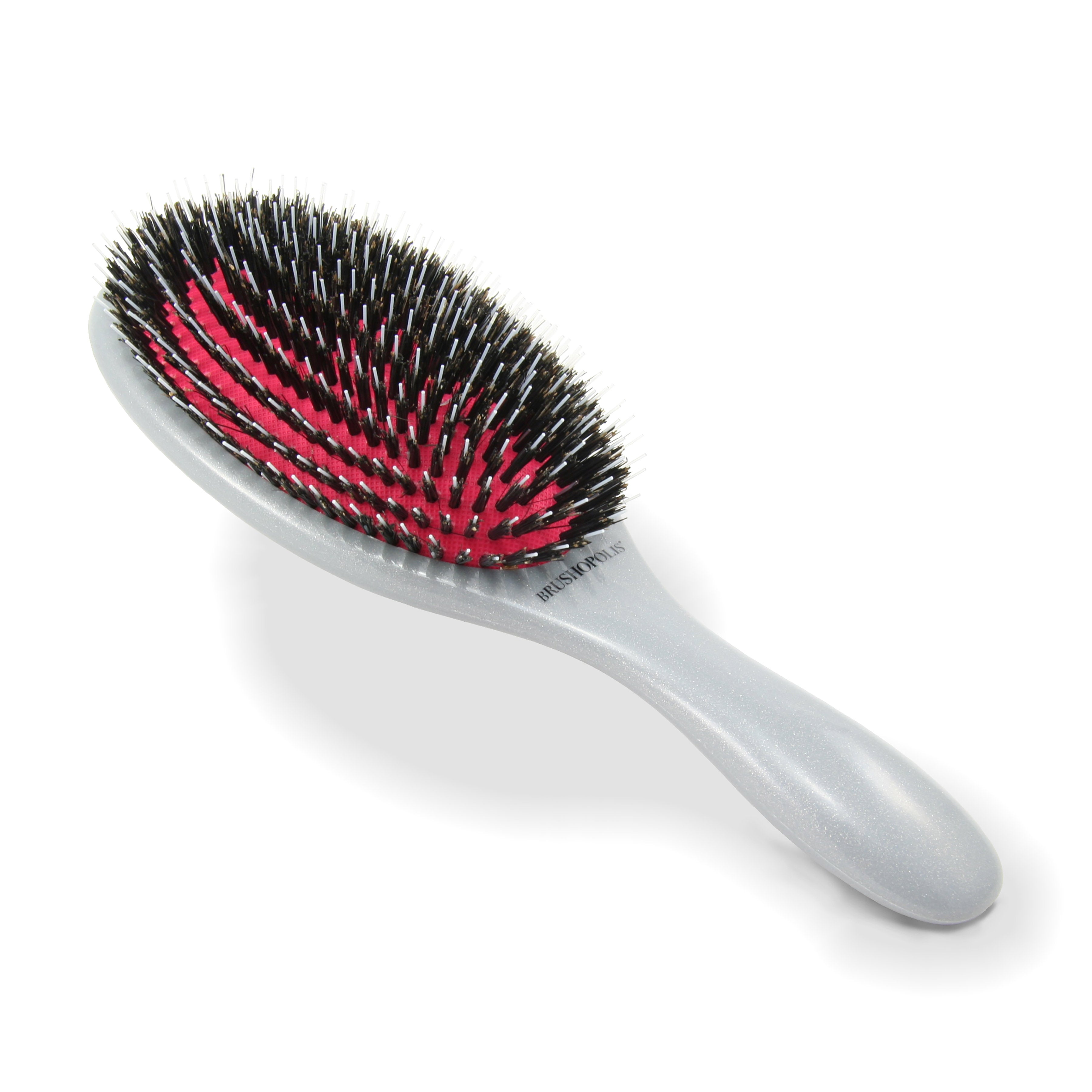 $110.00
Free Shipping Over $50
Our UTOPIA BRUSH is here!


INCLUDES FREE PREPPING PADDLE WITH PURCHASE LIMITED TIME ONLY!!
We are delighted to present UTOPIA, the perfect brush for daily scalp + hair health!

After 4 years of R&D, including celebrity stylist and consumer testing around the world, we finally have a limited amount of these very special brushes available to sell. As a Brushopolis Insider, we're offering them to you first and at a very special price!
The UTOPIA Features You'll LOVE:
Made in the USA
Works on all types and lengths of hair
Nylon quill and rubber cushion provide a gentle scalp massage that promotes scalp health
Premium boar bristle detangles dry hair and naturally conditions from root to end for shine and smoothness
Luscious roundness of the handle pushes the boundaries of manufacturing technology and creates a unique ergonomic fit in the hand...we didn't skimp on materials!
Rich silver patina looks beautiful and luxurious–you're so worth it!
Full-color box makes it perfect for gifting